Aaron Strick
email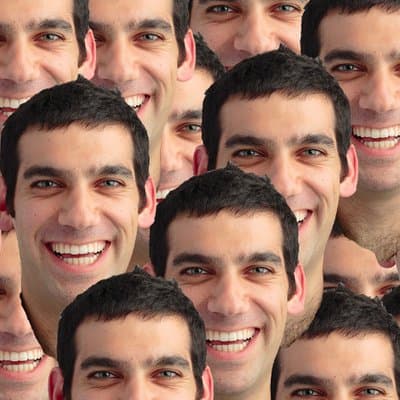 strickinato
San Francisco, CA
Welcome
Try out the jukebox on the bottom of your screen to hear my music! It's hopefully a nice accompaniment to your time on my website. The last song I added was "The Armada Rides".
Then I invite you to cozy up and click around. The explore page is a nice place to start.
Or if you'd like - jump straight to the most recent goodies, listed below.
Last Site Update: November 25, 2023
Last "written" piece:
Check out a random project:
(these change with every refresh)